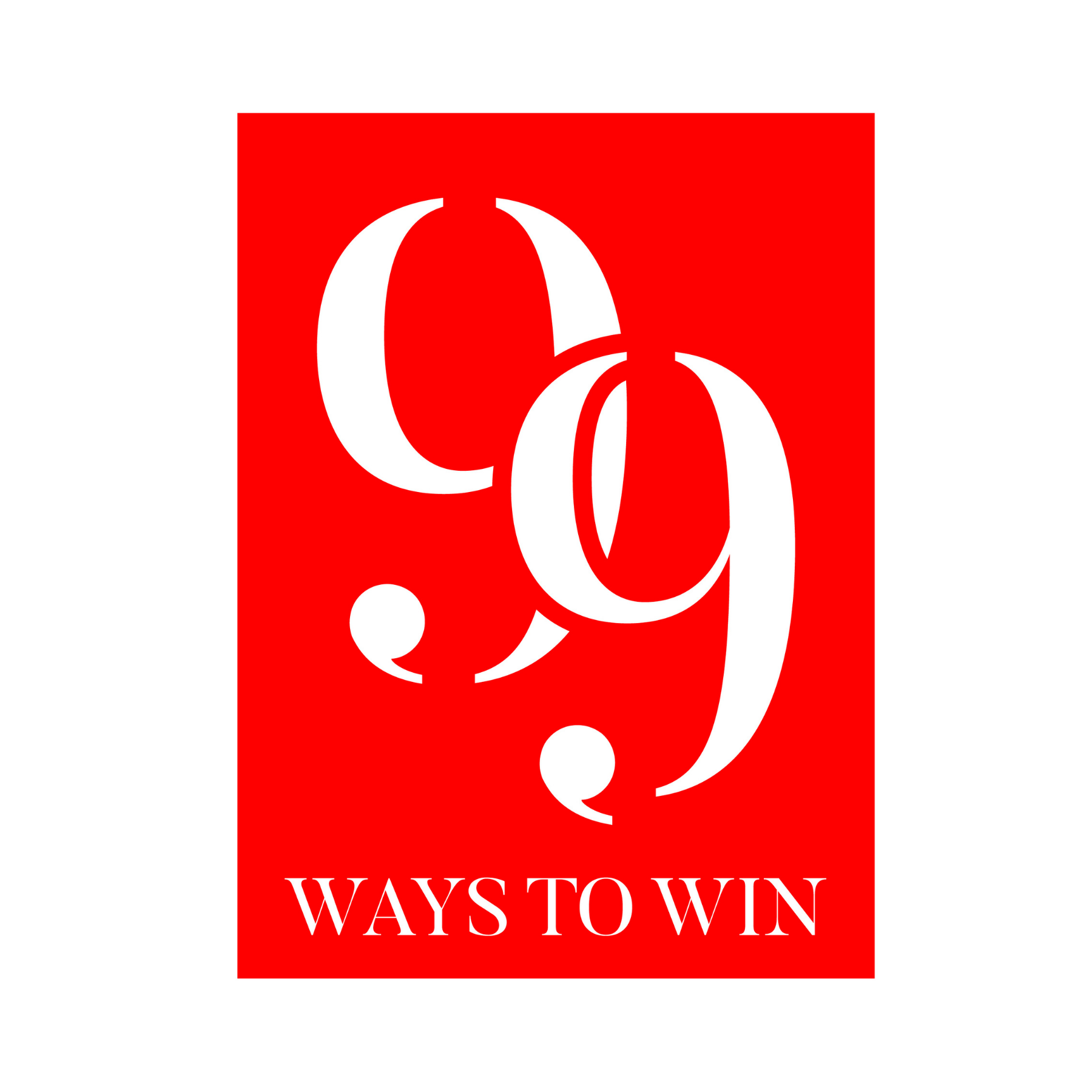 My birthday is next Thursday, July 29th.
What do I wish for? Just that you buy whatever you normally would using my Amazon referral (affiliate) link!
Help me get 9 sales by July 29th. Link in the Podbean profile, at 99waystowin.com and in my Instagram bio @99waystowin
Thanks in advance!